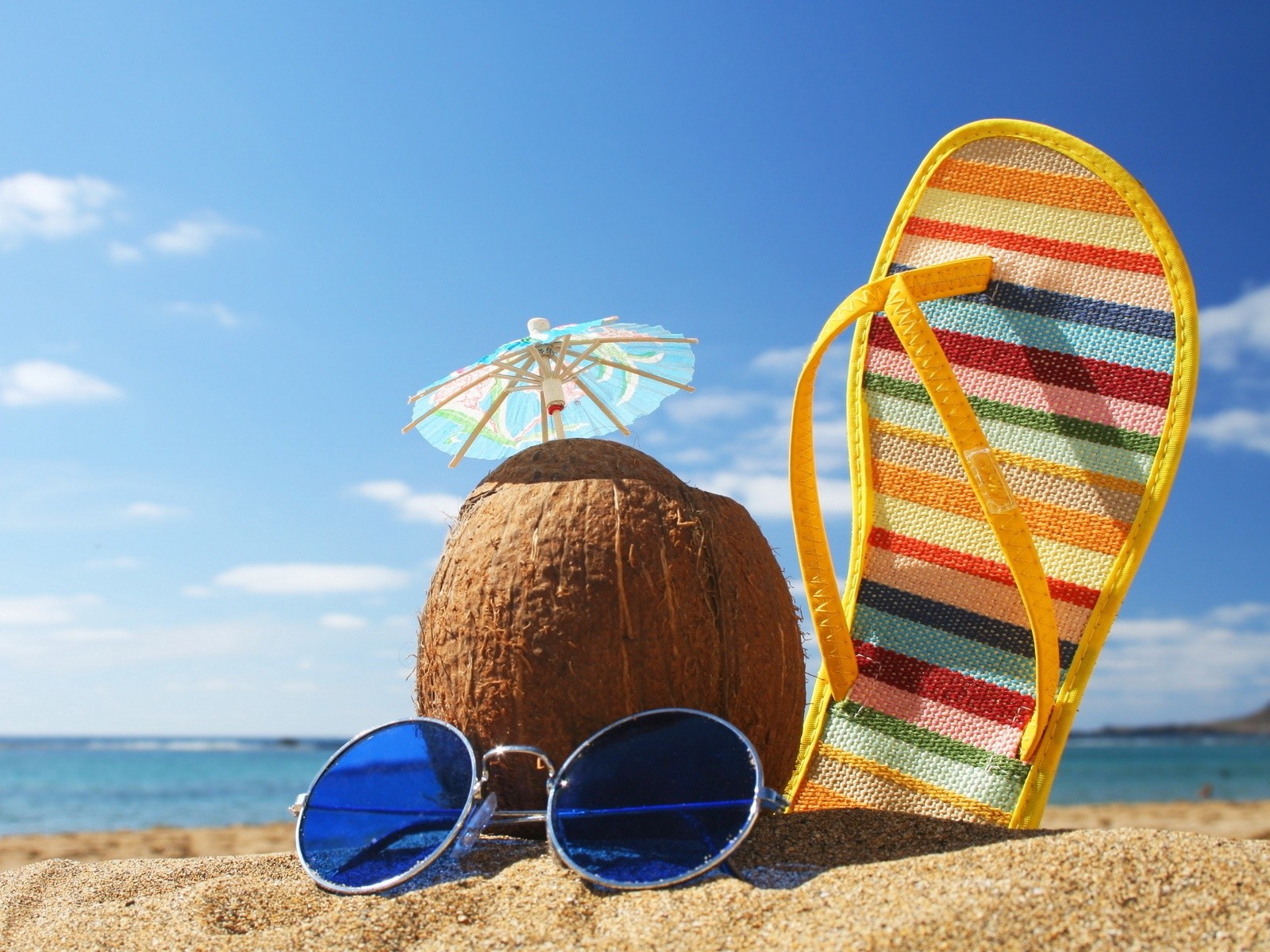 Voyage Elegante Holidays
We always try to do our best as Voyage Elegante. If you choose us to arrange your holiday, you would not regret it while returning to your home country. We offer you all different types of holidays. A warm holiday with your family, a romantic holiday with your girlfriend/boyfriend or with your spouse...
Voyage Elegante Holidays also features the best honeymoon destinations.
Marvellous Coasts of Turkey
Turkey is one of the beautiful countries of the world for Summer holidays. The country is a peninsula and especially the Aegean and Meditterranean coasts are unique places in the world in terms of natural beauty. Our services offer you luxurious hotels in different coasts of Turkey. For example, you can choose Perdue Hotel in Fethiye for an amazing, safari style holiday. If you want to have a romantic holiday with your loved one, we advise you to choose Prima Donna in Kaş, winner of the 2019 Global Award for Most Romantic Luxury Villa. It will be an unforgettable memory for you. If you want to have a holiday as a family, Hillside Beach Club in Fethiye is waiting for you. It is one of the best beach resorts in the Mediterranean coast.
Holidays in Greek Islands
We also offer you our service for Greek Islands. Greek Islands are also perfect places for summer holidays. The hotels and villas we arrange for you will exceed your expactations. You can stay at Melenos Lindos Hotel at Rhodes, which is a member of Small Luxury Hotels of the world. Or you can go other Greek Islands such as Lesbos, Symi, Mykonos, Crete, Santorini.